This is my very theoretical @Fish skin
Player:

Sword: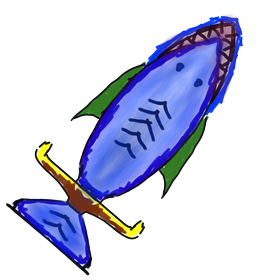 I recommend to color the white spots no offense
skin is now made. @Fish check it out. is it copyrighted?
Nice. Looks like an angler fish Lol.
Tht was wht i was drawing
This topic was automatically closed 90 days after the last reply. New replies are no longer allowed.