So i am giving shoutout every week to the best person who contributed the most that week .
I have decided to do this so people get credit for the time they have spent that week helping others.
So this weeks shoutout goes to the one the only @Wasd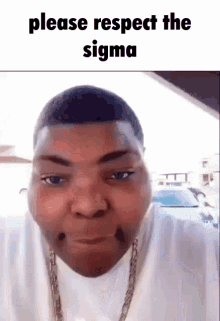 wow what a surprise it was very close but in the end @wasd won but i want to give a shoutout to @𝕱1𝕹𝕹 who got very close. Congratulations!!!