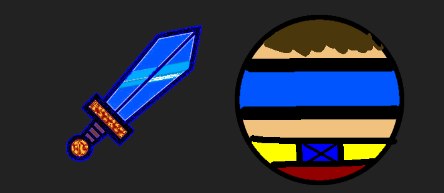 What's it supposed to be?
name: Dark cyclops
Tag: Blast throug your emimies
Make sure the sizes are right and that the images are separate
they are i did it on hamms phone
It's not a separate image though
download them seperatley, don't screenshot smh
hamm ur in trouble
with look in chat
sword is cool skin could use some improvement
any one who likes it say LOL
This topic was automatically closed 30 days after the last reply. New replies are no longer allowed.