I will probably make more, (because this is fun), so comment below which one so far is your favorite!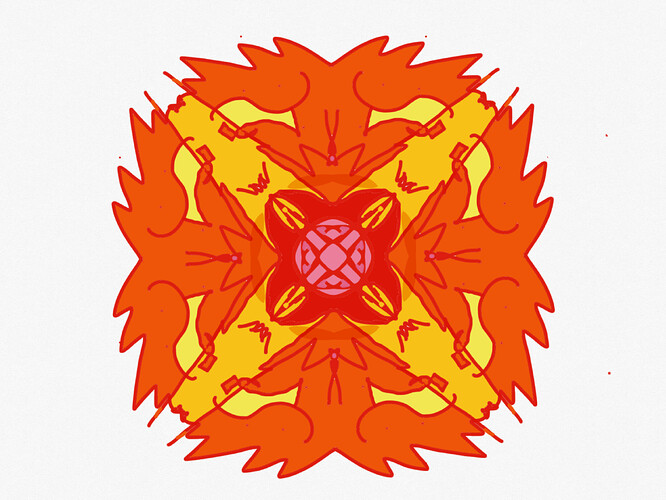 I like the first one the best.
those all look very good, but my favorite has to be the second one, the orange one
yeah the fire one is
broo the second one looks so cool
I love all 3 of them these are great!
i like the fire looking one
This topic was automatically closed 30 days after the last reply. New replies are no longer allowed.