Name: Penguin
Price: 300,000
Description: Ice them!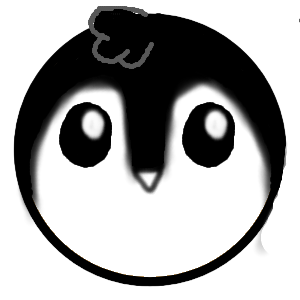 Name: Penguin
Price: 34,749
Description: Fish
P.S please don't change the price it has a secret meaning.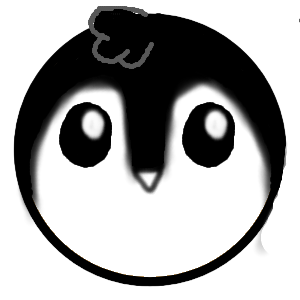 Make sure all the skins you make have NO copyrighted source. This means no images from the web.
i actually like that a lot
what's the meaning of the price
yeah what is the price about
the numbers translate to "fishy"
I just noticed on the fish it looks like it says KILL
did anybody else notice that is said KILL?
i see it i thought it was a wired mistake.
It is supposed to say kill
didn't i saw this skin like long time ago