Snake Skin
Price: Dunno
Desc: Snek
this should should be a skin
it looks ugly when double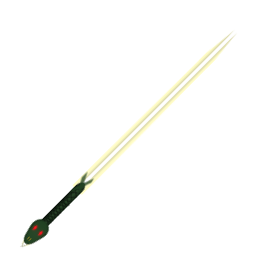 wait that actually looks kinda clean nvm
Why r u making a snake skin when ur a frog.
sneik → eat → frog → frumpy
it looks like a snake tongue
skin is



Sword could use work tho…
you like the single blade better? I edited
you should do a poll to see what people like
does look better imo but still needs work…
what, like the snake head on the hilt?
@Hue Is that better? I made the head better
Hey frumpy! Do you want to colab with the snake? Or do you wanna keep York skin. I was thinking we could use my skin and use your sword? Idk because your skin is pretty good!
i think my skin is pretty good, if you make a better sword though I would be down