Welcome to the court proceedings.
Read the conversation below and determine the outcome.
Good. It's finally Built.
I Got A Great Lawyer If Needed
your not the person who checks that …
She is clearly guilty… Unless she can show her TAXES
Wont Work His Forum Is Blocked.
What the- IS THIS A THREAT???
Yea, she has no proof she did her taxes.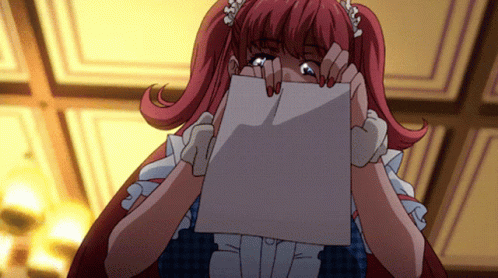 Not even putting up a defence. ;/