After the catastrophe that was the anime girl skin, I feel like I should at least attempt to make a good skin. So I made a Skele Skin.
Skele Skin!
Desc: Bad to the Bone!
Price: 20,600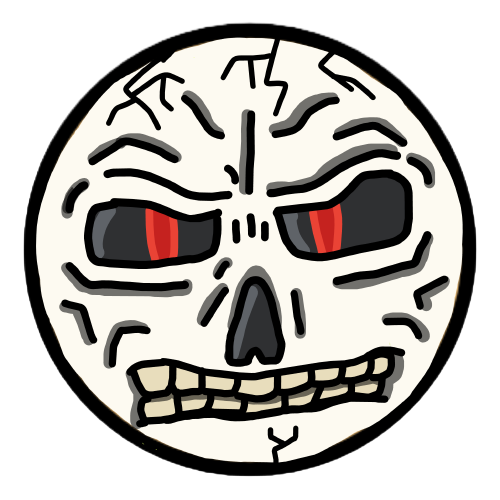 Tell me if you think I should get rid of the cracks in the skull.